Organising events is an integral part of us. We tend to see ourselves as event producers because the most beautiful events come from a consistent combination of both decorations and event space selection, and down to the smallest details like candlesticks that will stand on your celebration table. Therefore, to achieve the perfect result, we work with carefully selected partners who are specialists in their fields.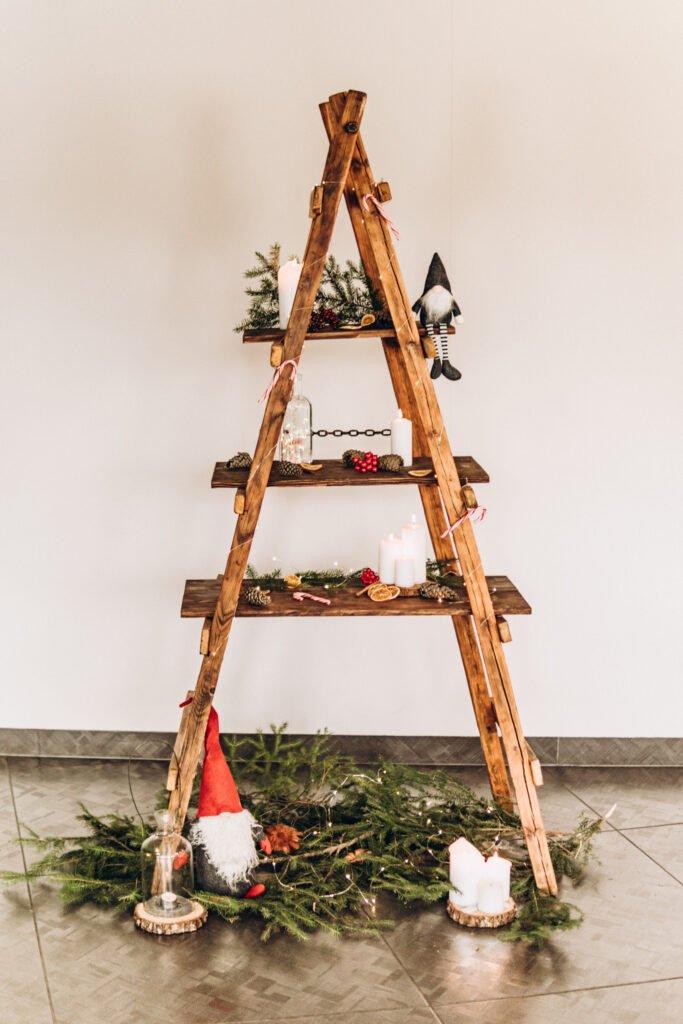 We are constantly striving to create decorations according to the individual wishes of our customers. When decorating events, we take into account the smallest details to create a magical and cozy atmosphere for you and your guests to come together.
Decorations catalogue '21
Updated decoration catalogue is already here!